The literature laureateship, due to be presented in Stockholm on Tuesday, faces boycotts and widespread protest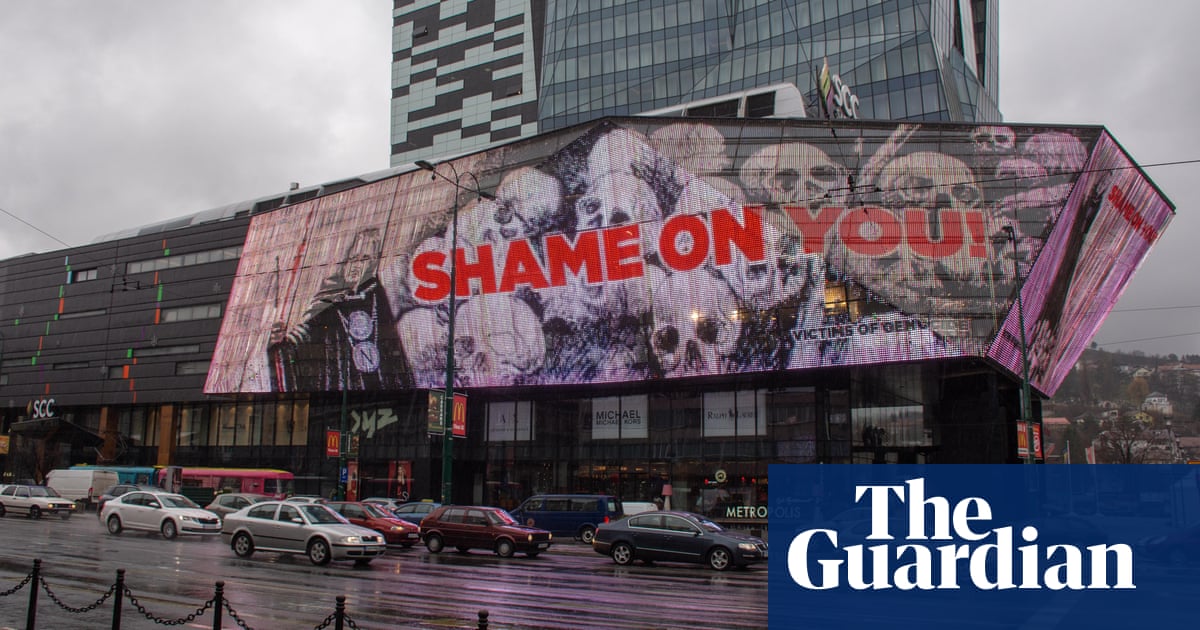 As Turkey joins Albania and Kosovo in boycotting Tuesdays Nobel prize ceremony for Peter Handke over his support for Slobodan Milosevics genocidal regime, war correspondents from Christiane Amanpour to Jeremy Bowen are protesting his win by sharing their harrowing stories from the conflict in the former Yugoslavia.
The Austrian writer, whose stance on the Yugoslav wars of the 1990s and attendance at Milosevics funeral have been widely criticised, is due to receive his Nobel medal in Stockholm, where a large protest demonstration is expected.
Bosnian Swedish writer Adnan Mahmutovic, who is organising the protests, said there had been a huge negative response to Handkes win in Sweden.
We hope that our voices tonight will help us start a dialogue about the consequences of continuous genocide denial that has been going on for decades. Genocide is not an event but a process whose last phase is denial. We cannot let our Nobel legacy legitimise it, he said.
Read more: http://www.theguardian.com/us