Creators introduce bright-green Karli: Nothing else out there addresses substance abuse for young kids from their perspective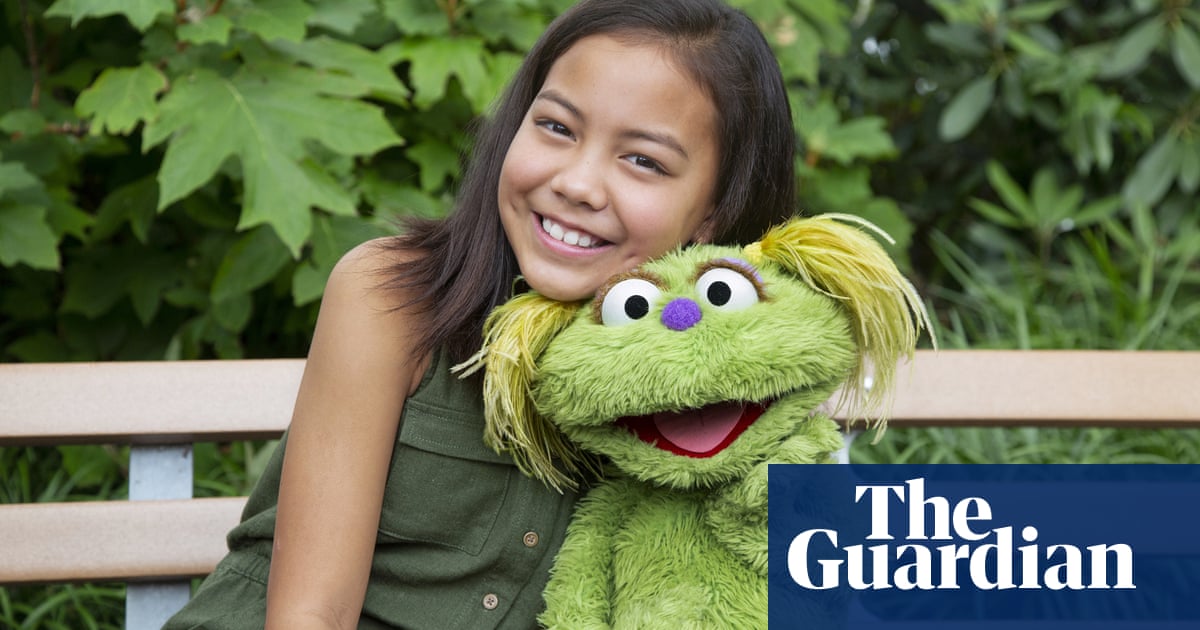 Sesame Street is taking a new step to help American kids navigate the thornier parts of life in America: the opioids crisis.
Sesame Workshop is exploring the backstory of Karli, a bright green, yellow-haired friend of Elmos whose mother is battling addiction.
Sesame Street creators said they turned to the issue of addiction since data shows 5.7m children under the age of 11 live in households with a parent with substance use disorder. Americas opioid crisis has grown steadily worse in recent years. The Department of Health and Human Services reported 10.3 million people misused opioid prescriptions last year, and an average of 130 people die every day from opioid-related drug overdoses.
Theres nothing else out there that addresses substance abuse for young, young kids from their perspective, said Kama Einhorn, a senior content manager with Sesame Workshop. Its also a chance to model to adults a way to explain what theyre going through to kids and to offer simple strategies to cope.
Read more: http://www.theguardian.com/us