Artist Emma-France Raff decorates clothing and tote bags guerilla-style in the street using ink, a roller and manhole covers as her printing press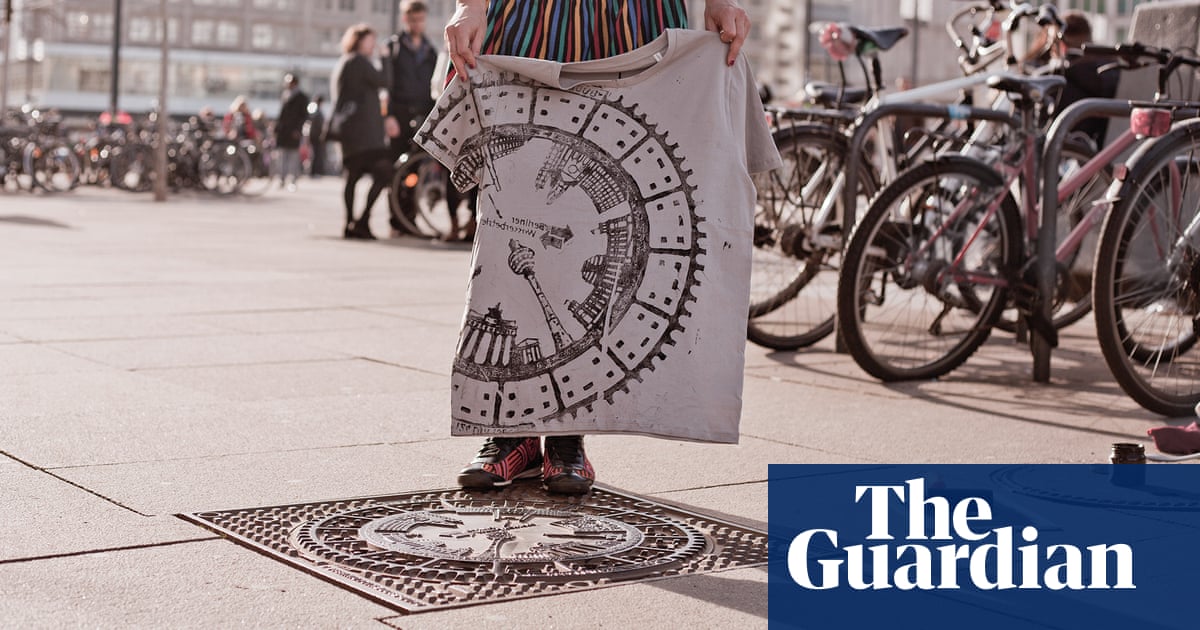 Its not often manhole covers and fashion are uttered in the same sentence, but for Emma-France Raff, these functional metal structures have a distinct charm.
So much so that she scours the streets of cities for ones with intricate details and textures which she uses as a printing press – painting them with ink and transferring their designs onto t-shirts, hoodies and bags.
The artist, who brings a whole new meaning to the term streetwear, gets some curious looks when she gets her roller, ink and equipment out, and starts printing on the ground in public places.
Read more: http://www.theguardian.com/us