Ryan Whites Netflix documentary set out to investigate the murder of a nun in Baltimore and unearthed 25 years of child abuse and collusion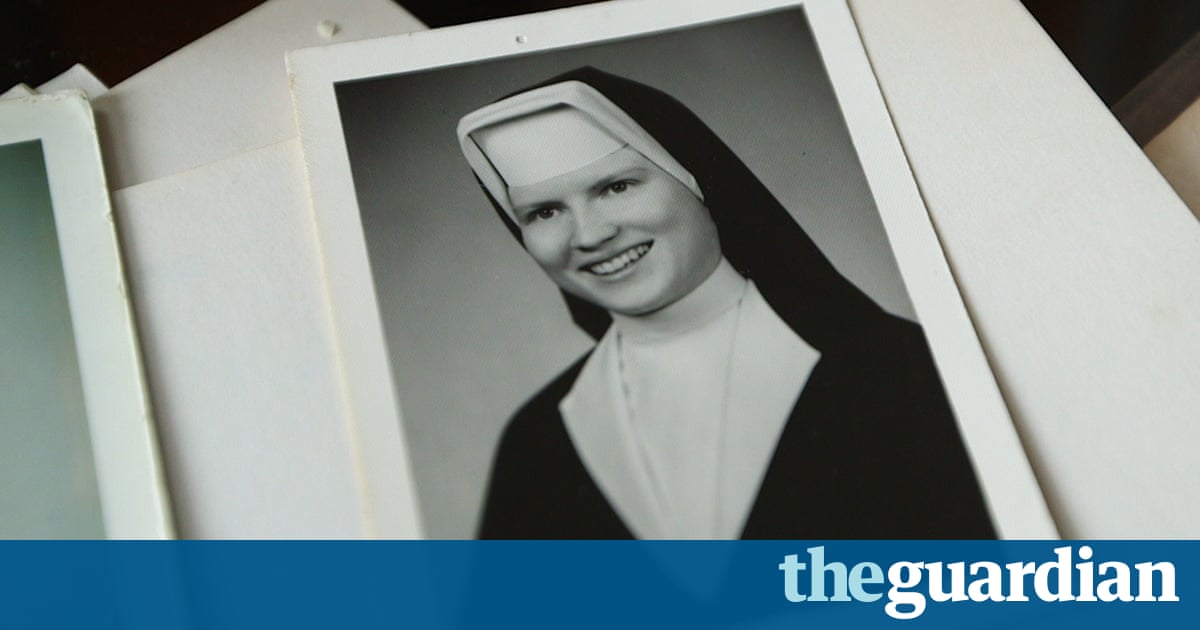 On the day The Keepers was released on Netflix, the archdiocese of Baltimore tweeted that although it did not deny allegations of child abuse against Father Joseph Maskell, a priest who worked in the city for decades, the premise and conclusion of Ryan Whites documentary series were wrong. The account @archbalt included, bizarrely, a clipart picture of a checklist, and a hashtag, #TheKeepersUntold. It has continued to use this hashtag, along with another, #TheKeepersTruth, since the series came out.
Its easy to see why this astonishingly powerful seven-parter has led to what White, over the phone from his home in Los Angeles, calls a church in defensive attack mode. The Keepers initially begins as a Making a Murderer or The Jinx-style true-crime whodunnit, promising an investigation into the unsolved 1969 murder of Sister Cathy Cesnik, a Baltimore nun and teacher. But it quickly reveals itself to be much bigger, and more far-reaching, than that, exposing decades of child abuse within institutions across Baltimore, from the church to the police force, and distressingly, the extent to which they colluded in silencing the victims and covering up such horrific crimes. As youve seen now, on paper especially, its a pretty unbelievable story. Its captivating, for sure, White says.
Whites previous work includes Serena and The Case Against 8. He came to the story through a personal connection: both his aunt and mother went to Archbishop Keough high school, where Maskell and Cesnik taught and where much of the abuse documented in the film was alleged to have taken place. Whites aunt was a student of Cesniks and he says that there had always been local interest in the Sister Cathy story. In particular, he and his family had been intrigued by the identity of Jane Doe, an anonymous former Keogh student whose allegations of abuse against Maskell resulted in a 1994 court case, in which she sued Maskell and the archdiocese of Baltimore for covering up the abuse. Doe claimed that Cesnik had discovered what was going on in the school, and that Maskell had taken her to Cesniks dead body as a warning against speaking out. The case was dismissed.
People like my aunt and my mom had always wondered, White explains. In 2014, Tom Nugent, an investigative journalist who appears in the series, published a blog in which Jane Doe revealed her identity. She was Jean Wehner, a classmate of Whites aunt. Thats when they found out their friend was Jane Doe. His mother said Wehner had a story to tell and, curiosity piqued, White flew from Los Angeles to Baltimore and spent five hours at her house. On the way back, my producer and I both agreed right away that if she wanted to do something, we wanted to be her partners in it. I felt like she was a person who was incredibly honest and raw, and once Im drawn to a person like that, thats when I know its the starting point of a documentary.
Read more: http://www.theguardian.com/us